Stripping Packs are the best way to use Cooper's
Stripping Packs contain everything you need to Strip ANY Paint or Varnish from Any Surface without the need to sand.
Every Item in the stripping pack is available to reorder as you need
This pack is ideal for a large amount of furniture or for a medium amount of joinery or a small amount of weatherboard or deck or a large car
Whats in Stripping Pack C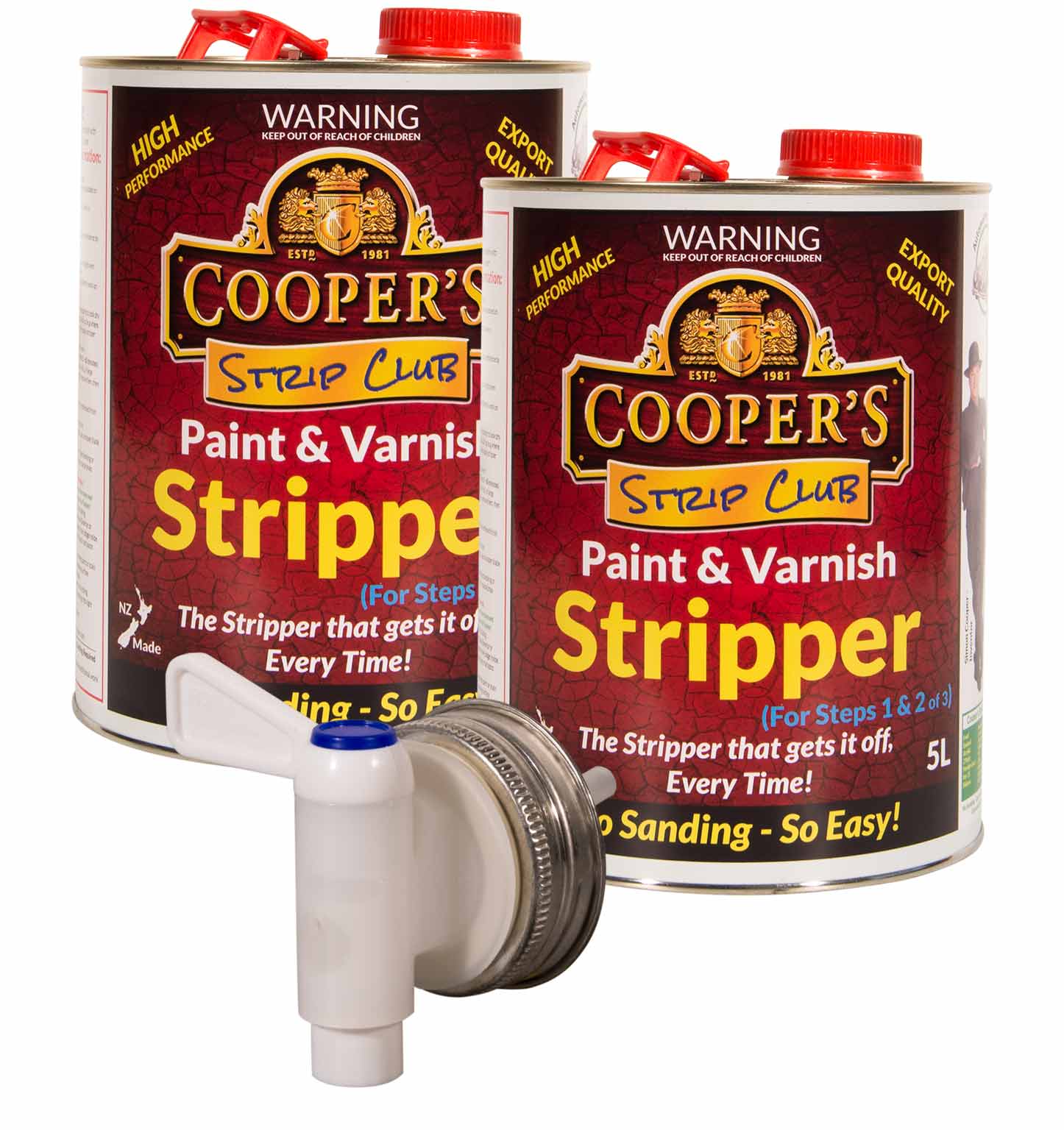 10 Litres (2.19gal) of Stripper with a Tap in a Cap 
Cooper's Stripper is the first step of the Cooper's Stripping System. Its a fast acting, high performance, deep penetrating dissolver capable of stripping any type of paint or varnish from any surface*.
Its non caustic, non acidic and won't cause any bleaching or furring so it won't cause the need to sand.
Cooper's Stripper is liquid which means that it can absorb much faster vs typical stripper, and when applied using a spray applicator gives you great efficiency. (Cooper's is cheaper because a little goes a long way)
*Some resin or plastic substrates can soften, we advise a test patch is done first to establish suitability.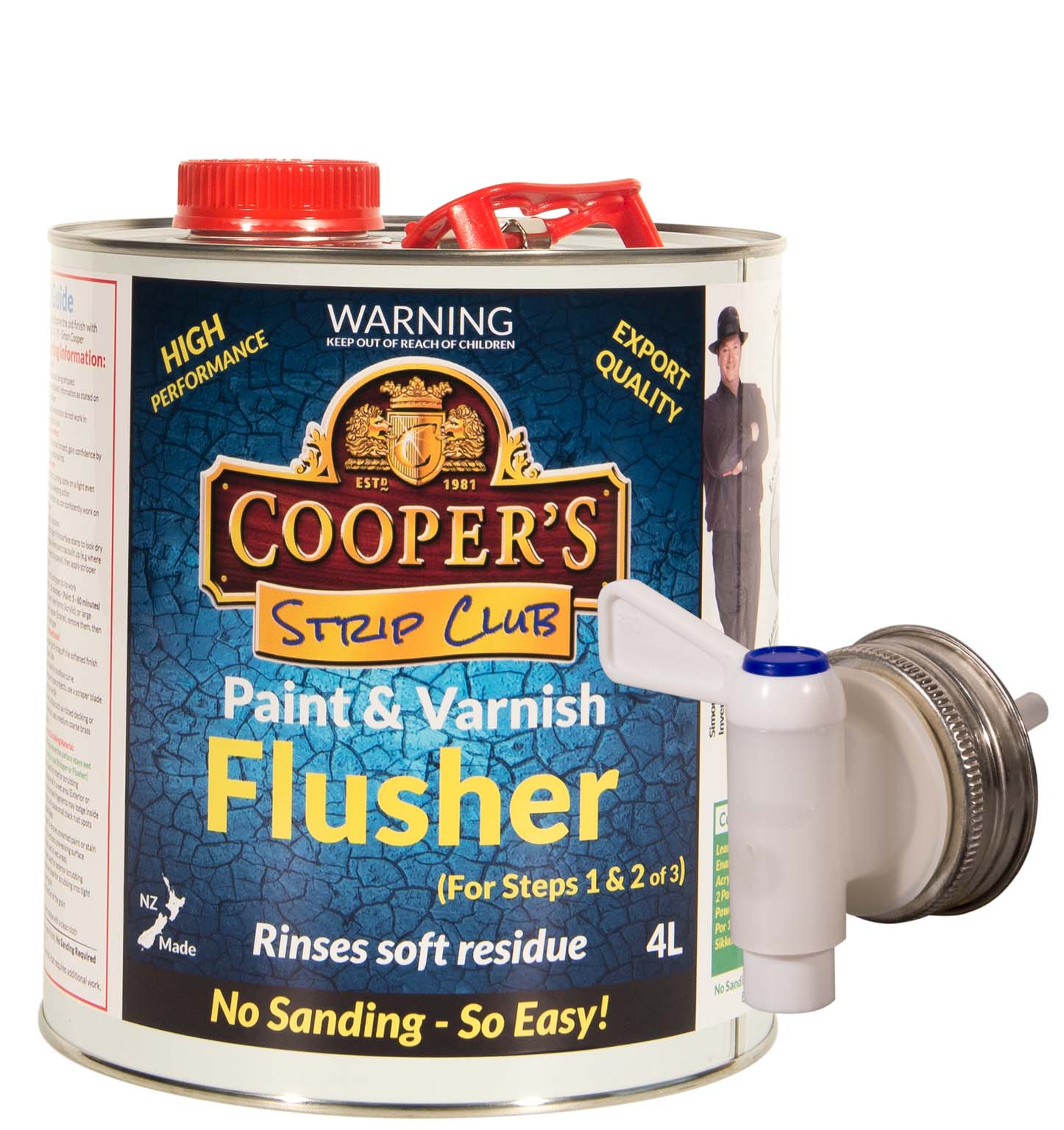 4 Litres (1.05gal) of Flusher with a Tap in a Cap
Flusher is the final step in the Cooper's Stripping System.
Cooper's Flusher dilutes softened paint, varnish and stripper residue making them easy to wipe away.
Cooper's Flusher Is low odour and does not contain water, so it won't cause grain raising or rust. Once dry re finishing can commence without needing to sand provided no previous surface damage is present.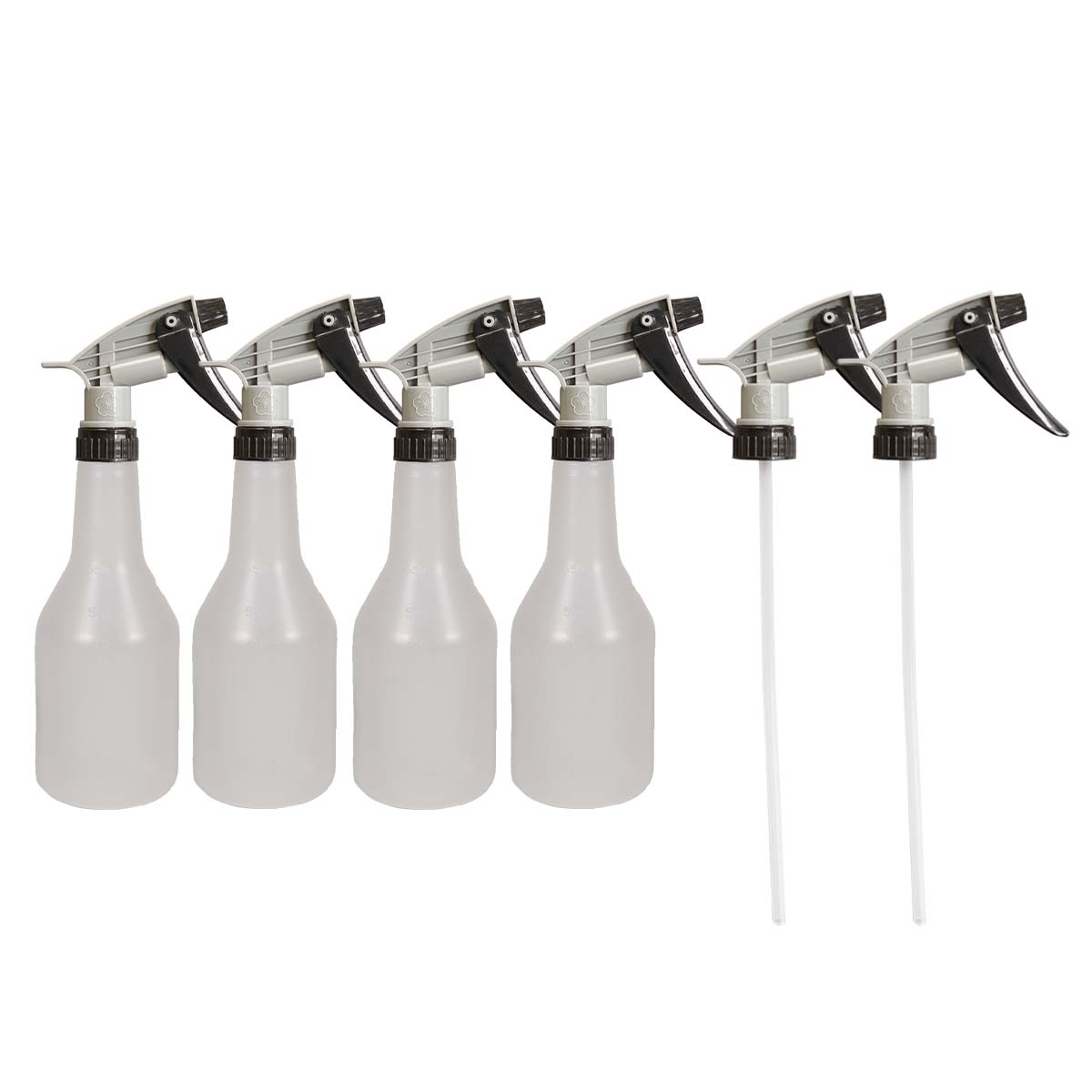 4 Applicator bottles with 6 Triggers
These professional spray heads feature Genuine Viton seals which are specially rated for the tough demands that paint stripping solvents place on them. Most spray heads don't last very long (sometimes only just a few seconds), where as these ones keep working and provide a very good spray pattern and droplet size. The nozzle has an adjustable spray pattern so you can fine tune the spray pattern to best suit your use.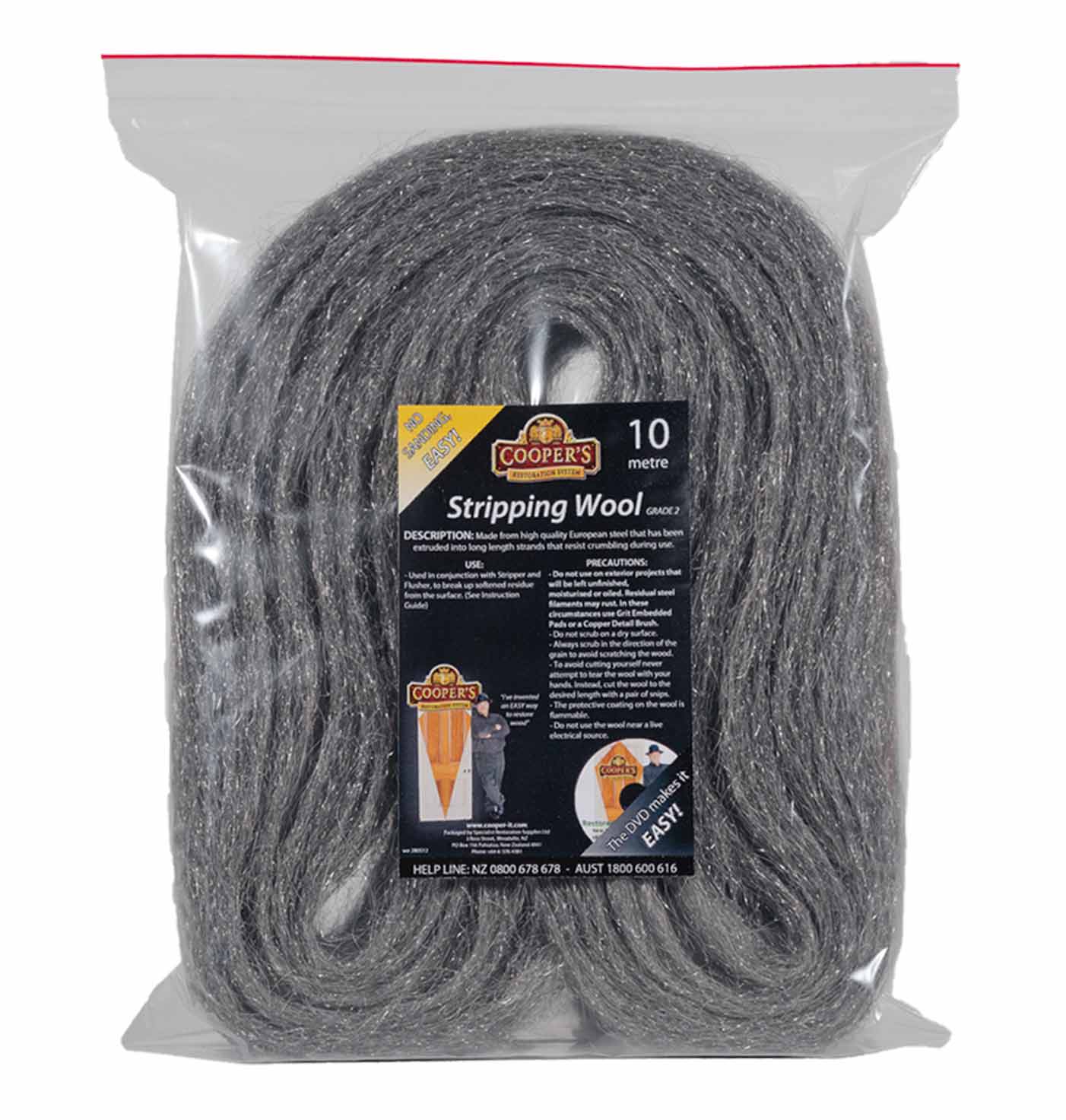 10 Metres (32.8ft) of Steel Wool
Use in conjuction with Stripper & Flusher to break up the softened finish
Use in accordance with the stripping guide
Made from high quality European steel that has been extruded into long length strands that resist crumbling during use.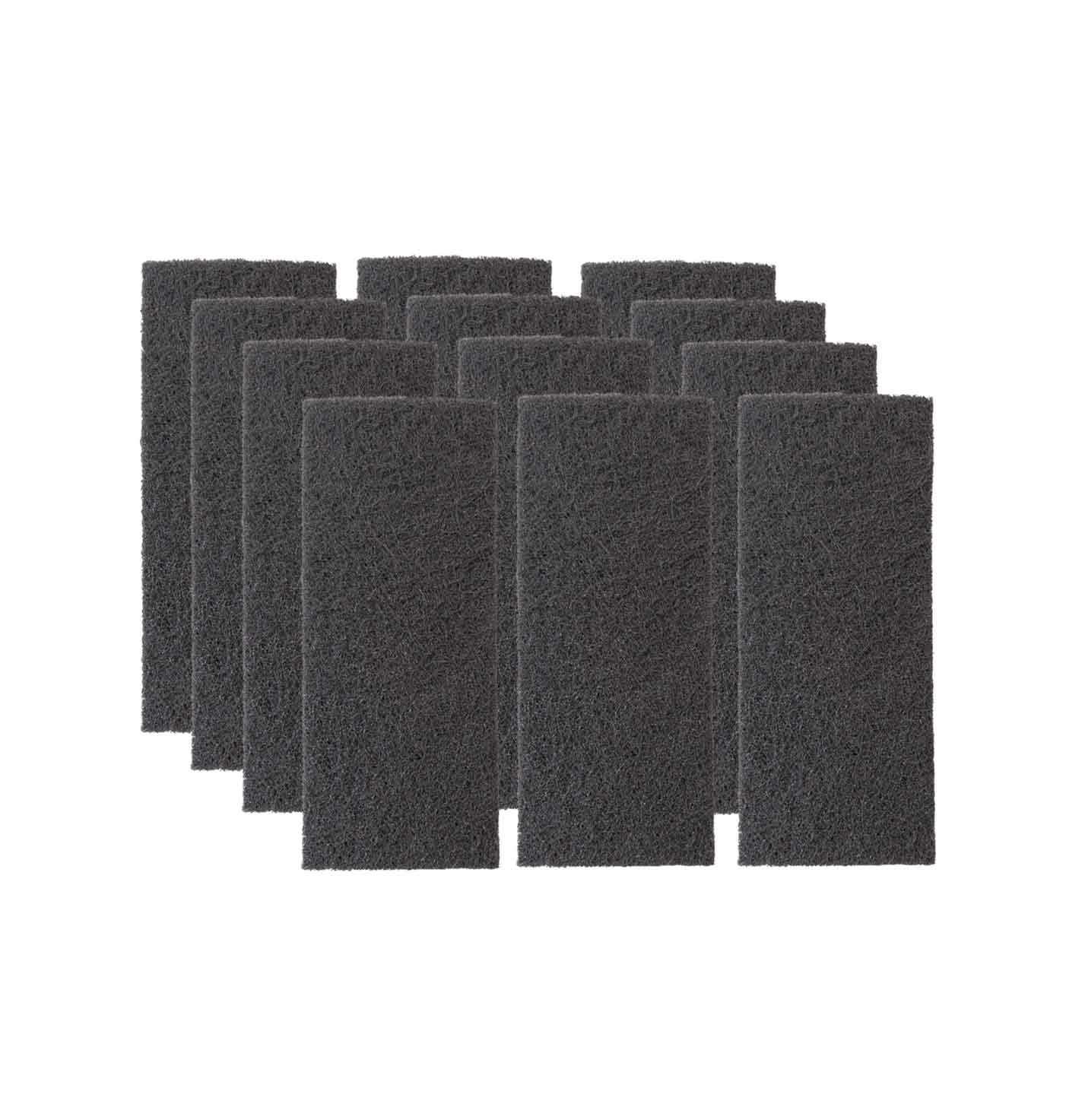 3m (9.84ft) Grit Embedded Pad
Use in conjuction with Stripper & Flusher to break up the softened finish & also to remove softened paint that has penetrated deeply into the grain.
Ideal for use on exterior projects.
Grit Embedded Pads are good for removing surface rust from metal and for removing water damaged timber fibres e.g. Interior window sills/sashes, furniture & for exterior timber being clear finished.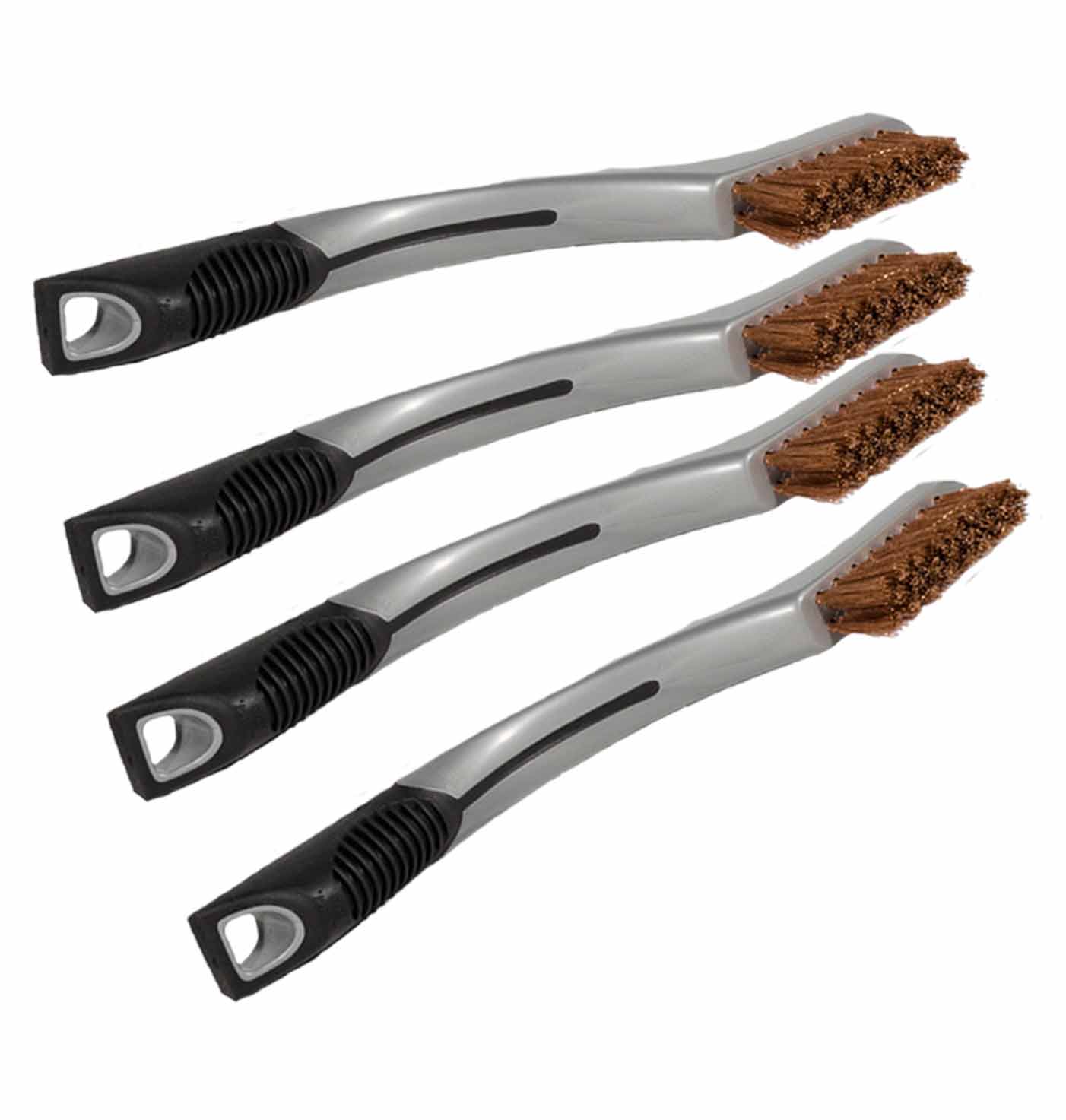 Detail Brushes, 2 Copper & 2 Brass
Use in conjuction with Stripper & Flusher to break up the softened finish.
Copper & Brass bristled detail brushes have soft bristles that easily remove softened finish from hard to reach places like carved surfaces and into the corners of a door panel or window sash etc.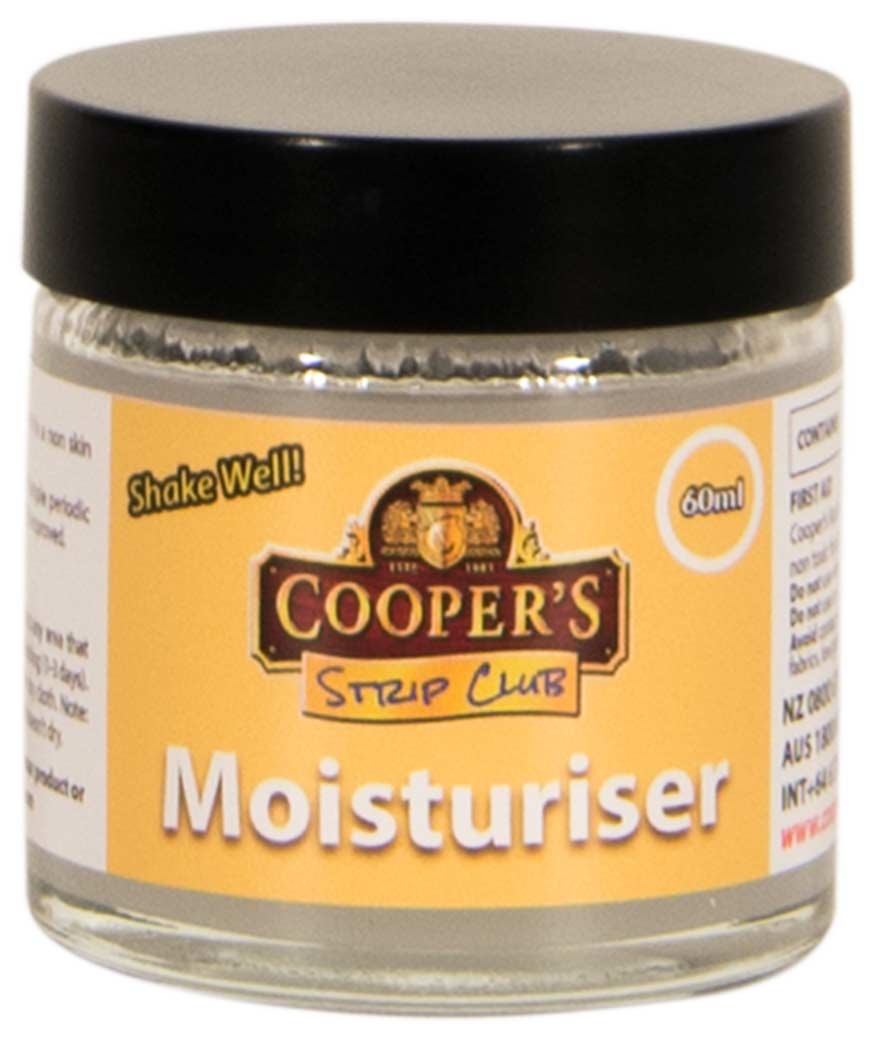 Free Sample Moisturiser
Moisturiser is the perfect timber finish. The wood's natural colours look rich and inviting. You feel the smooth silky grain, Not a coating. Ultra Violet Stable. No skin to crack or yellow. Suited to almost every timber. Easy to apply, like wiping on an absorbent gel. Simple maintenance means the finish lasts forever. Non Toxic, No Smell, Safe for everyone
Cooper's Moisturiser breaks the restoration cycle
Project Examples Stripped with Stripping Pack C: -(Approximate)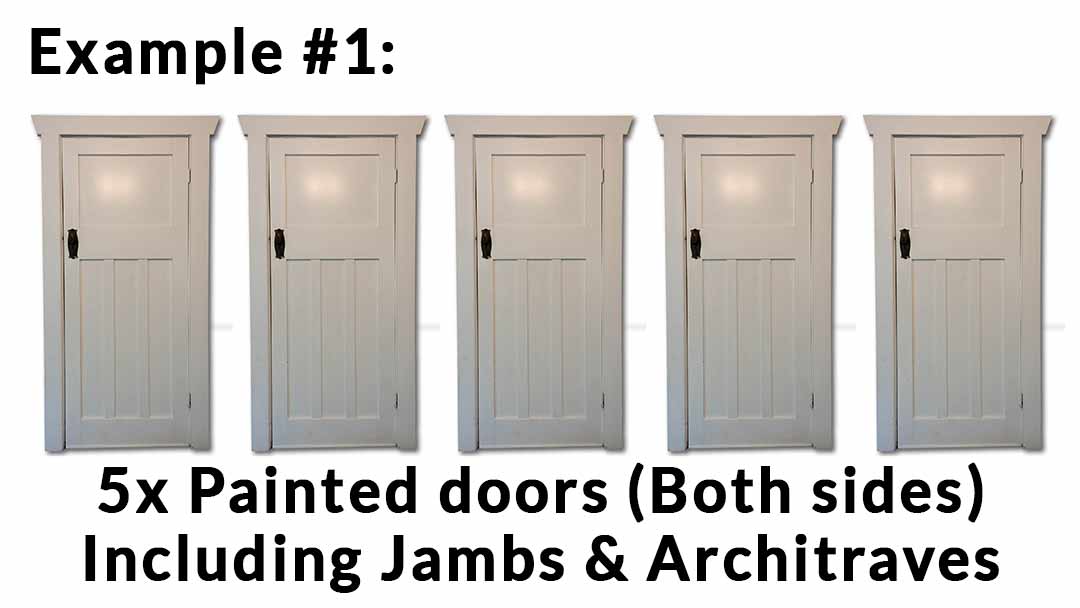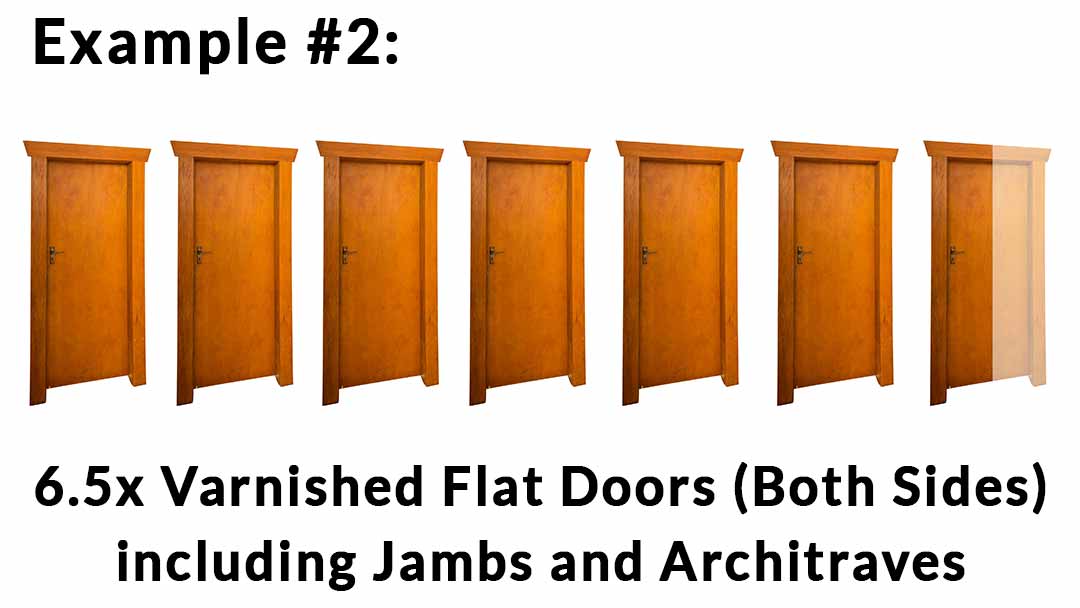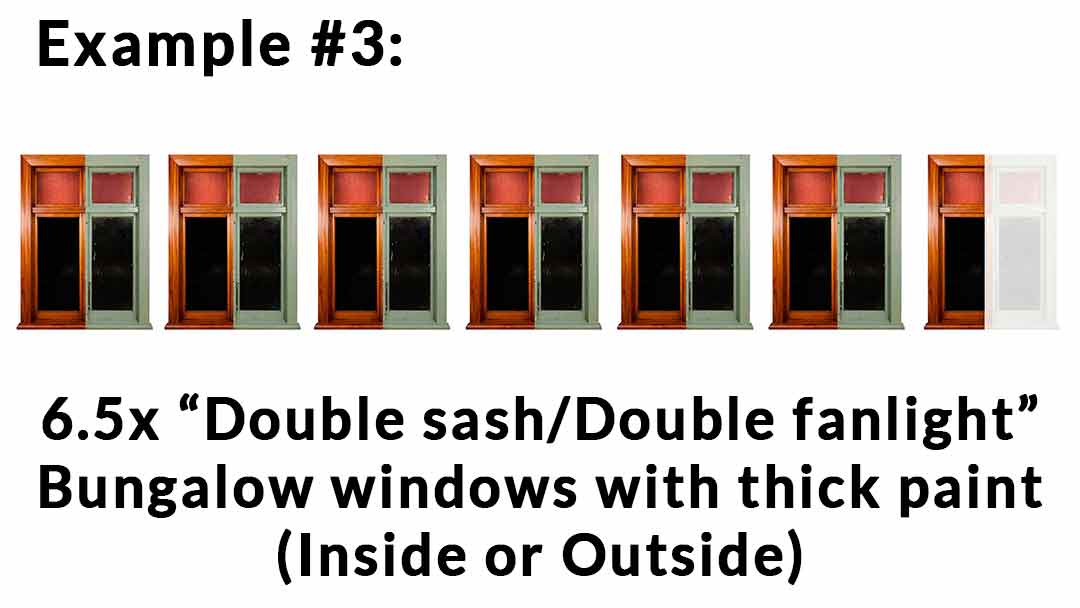 Example #4: 40 Sq/m of thin varnish

Example #5: 30 Sq/m of medium thickness Paint / Varnish

Example #6: 20 Sq/m of thick Paint

Example #7: 10 Sq/m of Ultra thick Paint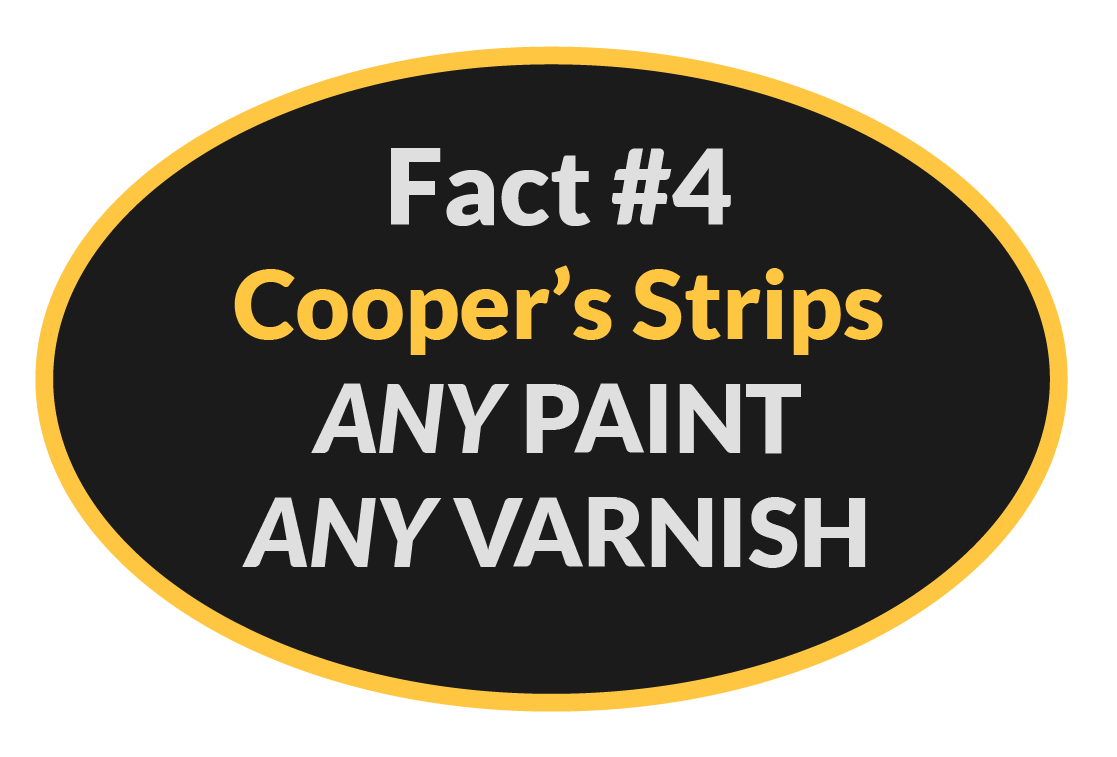 "Why sand, when the person who made it, did it for you! Simply dissolve the old finish with 'Stripper' then rinse it clean with 'Flusher' its that easy!" 

– Simon Cooper – Inventor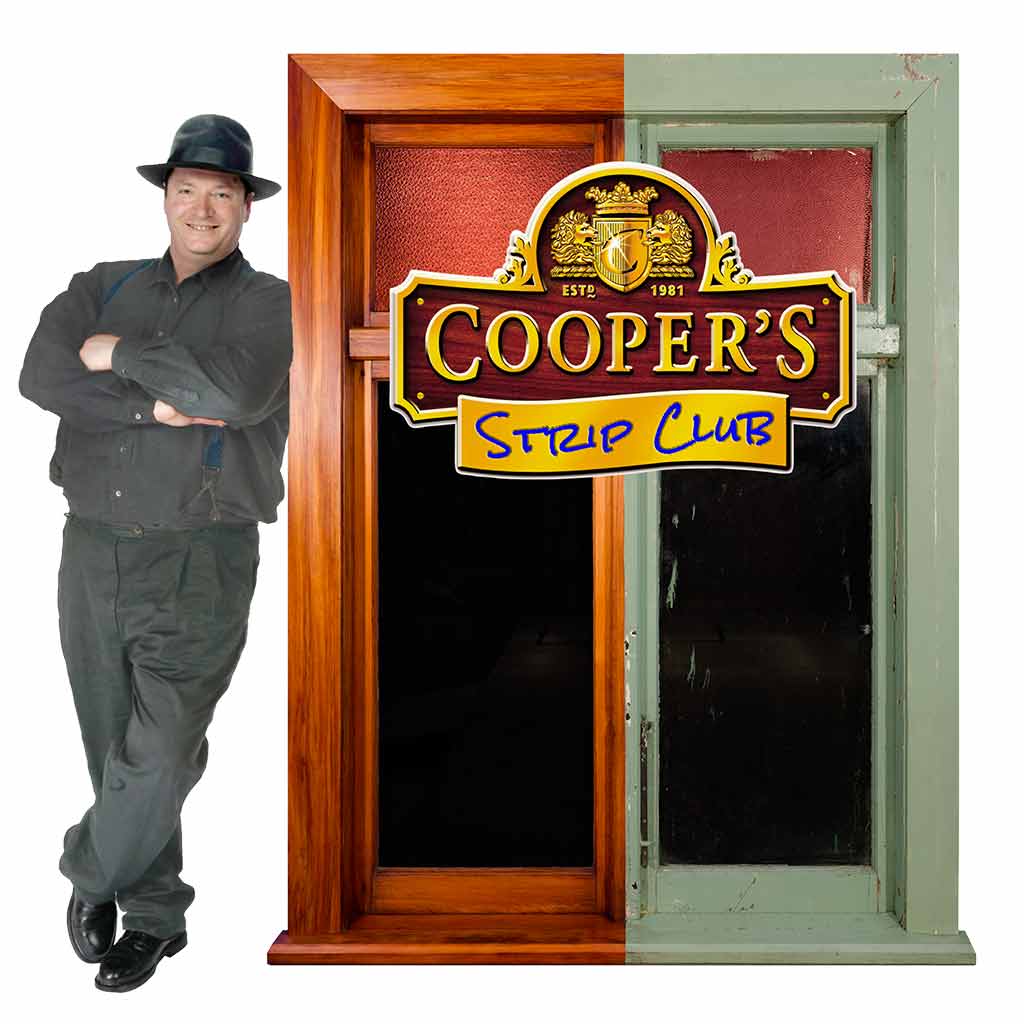 Cooper's Strips ANY Paint / ANY Varnish: 
Lead paint, Enamel paint, Acrylic paint, 2 pack, Powder coat, Polyurethane, Lacquer, Varnish, Shellac, Oil, Stain, Antifowl
Suitable for use on Timber, Veneer, Metal, Glass and Masonary.